When a security incident occurs
---
When a security incident occurs, you need solutions. Fast.
How quickly you respond to a breach can significantly effect the total damage and cost of an attack.
Can your defenses withstand real‑world attack scenarios?
Security Breach Support
Our team will work discretely to identify points of exposure and eliminate risks and network vulnerabilities so you can resume business operations as quickly as possible.
Threat Detection & Removal
In the event of a theft or security breach, Night Lion will work quickly and efficiently to assess the scope of the threat, eliminate it and protect as much sensitive data as possible.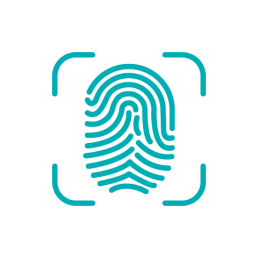 Digital Investigations
Investigations are performed by our team of Computer Hacking Forensic Investigators. Night Lion can look deep into any situation, threat or attacker to ensure the safety and security of your sensitive information and data.
Ransomware, Viruses & Malware
Our team will work quickly and efficiently to assess the scope of the breach, contain your sensitive information, protect as much of your data as possible and provide solutions for any future attacks.
Data Recovery & E-Discovery
Night Lion knows your data is precious and we will take the necessary steps to retrieve it. Recovery may involve such actions as restoring systems from clean backups, rebuilding systems from scratch or locating data on damaged or encrypted media.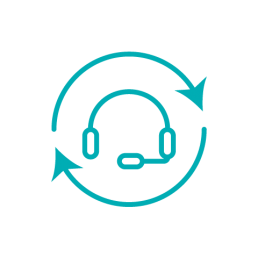 Available 24/7
When a security compromise occurs, businesses need immediate solutions. Our team is available 24 hours a day, 7 days a week to discretely identify points of exposure, eliminate risks and resume business operations as quickly as possible.
NEED IMMEDIATE ASSISTANCE?
Our emergency incident respose team is available 24/7.
Call Us: 844-HACK-911
Download
Information security control frameworks
Create
Custom framework mappings
Includes
NIST, ISO, PCI,CMMC
Bloomberg interview with Founder Vinny Troia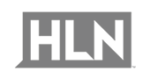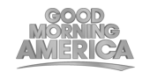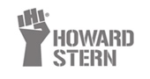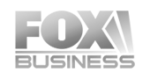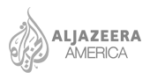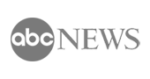 Cybersecurity Blog
The latest news and insights into the world of cybersecurity
Our Counterintelligence Teams developed a rapport with a known actor to gain the intelligence needed to intercept the sale of a hacked network admin account.
LEARN MORE