Our incident threat analysts have experience dealing with cyber terrorists and can help validate extortion claims by retrieving and verifying potentially stolen data while negotiating significantly reduced payment terms, and facilitating the cryptocurrency needed to secure the transaction.
Expert help 24/7 with a malware or ransomware breach
Malware Security Breach
If Malware has infected your business systems, time is of the essence. The longer you wait, the worse the situation will become. Call us today for a free consultation.
Web Malware Detection & Removal
Detection of malware on websites and WordPress is a complex process which will often go undetected by traditional virus and malware scanners. We work with your IT teams to ensure a smooth and fast recovery.
Network Malware Removal
We will work quickly to assess the scope of the breach, contain your sensitive information and protect as much of your data as possible.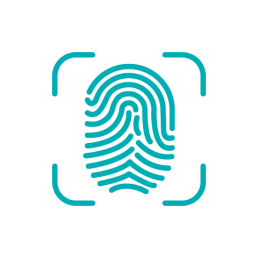 Digital Investigations
Investigations are performed by our team of Computer Hacking Forensic Investigators. Night Lion Security can look deep into any situation, threat or attacker.
CryptoLocker & Ransomware Removal
Whether it's CryptoWall, CryptoLocker or any other form of Ransomware, we can help! Our success rate in Ransomware removal is excellent. Don't wait; give us a call.
Available 24/7
Our trained incident response and recovery team is available 24 hours a day, 7 days a week.
Bloomberg interview with Founder Vinny Troia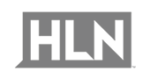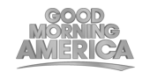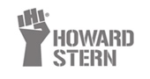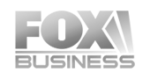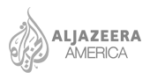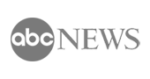 Cybersecurity Blog
The latest news and insights into the world of cybersecurity
NEED IMMEDIATE ASSISTANCE?
Our emergency incident respose team is available 24/7.
Call Us: 844-HACK-911
Counterintelligence team tasked with establishing communication with a known cyber threat actor to validate and acquire any potentially stolen data.
LEARN MORE