M&A Cyber Risk Assessments are designed to conduct due diligence and uncover the true cyber risk profile and security posture of a merger or acquisition target.
Our M&A Risk Assessment methodology evaluates the target's public and private systems to identify the following
Data & IP Protection
We evaluate the data protection framework to determine whether sufficient data classification and identification efficiencies exist to characterize high-risk information assets.
Open Threat Intelligence
NightLion reviews current employees, processes, and technologies set up to detect, analyze, intensify, identify with, and contain advanced real-world attacks.
Governance and Compliance
We will work with you and your organization to develop a technology agnostic managed security program to help satisfy control requirements.
Third-Party Risk
We work with your technical teams to help develop a plan to meet your continuous monitoring requirements, and help you stay on top of your 30-60-90 day patch cycles.
Public Disclosure & Breach Investigation
NightLion has developed proprietary compliance framework mapping tools to help your organization satisfy multiple audits without wasting redundant business resources.
Infrastructure Security
We will uncover access control policies and procedures to determine whether recommended zealous security controls are influenced to minimize the risk of improper access to sensitive data.
Bloomberg interview with Founder Vinny Troia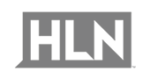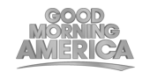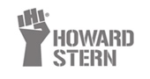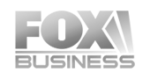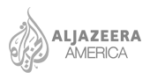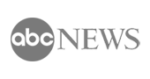 Cybersecurity Blog
The latest news and insights into the world of cybersecurity
Medical & Healthcare Industry
Night Lion provides IT audit and security control validation for Managed IT provider Specializing in Medical and Healthcare Systems
LEARN MORE