UNDERSTAND THE MATURITY AND EFFECTIVENESSOF YOUR SECURITY PROGRAM
Each assessment is unique and custom tailored to our clients in order to accurately assess the maturity of their organization's security posture.
SPECIALLY–DESIGNED TESTS ASSESS THE SECURITY OF YOUR ORGANIZATION
Night Lion specializes in each of the following security programs. We help our clients by identifying gaps in existing programs, and providing security recommendations needed to help them achieve certification.
Bloomberg interview with Founder Vinny Troia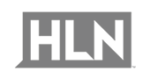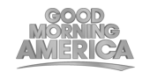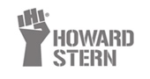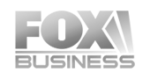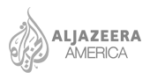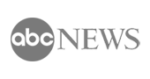 Download
Information security control frameworks
Create
Custom framework mappings
Includes
NIST, ISO, PCI,CMMC
Cybersecurity Blog
The latest news and insights into the world of cybersecurity
Medical & Healthcare Industry
Night Lion provides IT audit and security control validation for Managed IT provider Specializing in Medical and Healthcare Systems
LEARN MORE