PCI Penetration Testing, Risk Assessments, and Compliance Gap Assessments, tailored to your company and designed to help you validate compliance with PCI DSS.

We help you ensure the safety of your cardholder data (and comply with PCI)
PCI Risk Assessment
A risk assessment will evaluate the effectiveness of your entire security program and test your internal and external defenses using real-world attack scenarios.
PCI Compliance Gap Assessment
A controls gap assessment is designed to test your organization against each of the PCI DSS security controls and prepare your organization for audit.
PCI Penetration Test
Designed to fully meet the requirements of PCI DSS, our network and web application penetration testing will validate the effectiveness of your security program by testing it against real-world attack scenarios.
Vulnerability Assessment & Threat Altering
Continuous monitoring of your network or web application, our vulnerability management program will keep an eye on any changes to your infrastructure, and work with meet your 30-day patching cycles.
Managed Private Bug Bounties
If you are truly committed to the security of your cardholder data, the ultimate test of your web application is a private bug bounty program.
24/7 Managed SOC
The Federal Financial Institutions Examination Council (FFIEC) developed the Cybersecurity Assessment Tool to help institutions identify their risks and determine their cybersecurity preparedness.
In The Media
Bloomberg interview with Founder Vinny Troia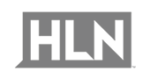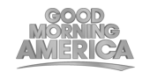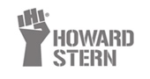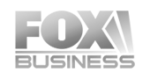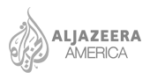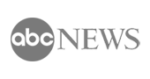 Cybersecurity Blog
The latest news and insights into the world of cybersecurity
Medical & Healthcare Industry
Night Lion provides IT audit and security control validation for Managed IT provider Specializing in Medical and Healthcare Systems
LEARN MORE