Security Risk Assessment
We assess your company's risk and threat levels, and then develop a comprehensive counter measure and prevention plan to protect your assets.
Network Security Audits
Examine internal and external networks for vulnerabilities which could be exploited to compromise systems or gain access to sensitive information.
Website Security Audits
Manual testing for vulnerabilities in your web application(s), including debugging code and removing leftover sources, resource files, and data.
Penetration Testing
Simulating an attack from a hacker's perspective to identify critical flaws in your network that could potentially leave sensitive data open to attacks.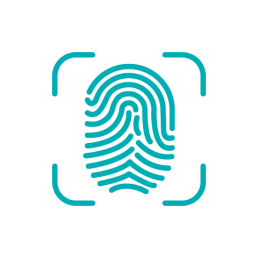 Digital Forensics
We offer remote or on-site analysis of websites, servers, digital media and computer systems, tailored to St. Louis business needs and legal requirements.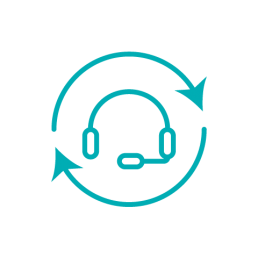 Emergency Support
Our 24/7 Incident Response Team discretely identifies and eliminates exposure points so your business can resume operation as quickly as possible.
The genius of Shadowbyte
A concise description of what this is could go here.
In 60% of cases attackers are able to compromise an organization within minutes
99.9% of systems were compromised more than a year after the exploited vulnerability was published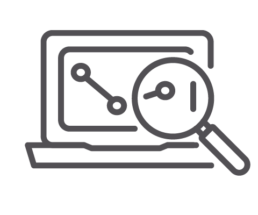 10 vulnerabilities account for almost 97% of all exploits observed
Cybersecurity Blog
The latest news and insights into the world of cybersecurity
Not all hackers wear a black hat. Founder Vinny Troia is the person you want investigating your company on the Dark Web, or walking you through the aftermath of a cyberattack.
Troia has been at the forefront of cybersecurity research and investigations, and is credited with the discovery of some of the world's most massive data breaches.
About Us
In The Media
Bloomberg interview with Founder Vinny Troia