Certified Hacking Forensic Investigators
---
Our Certified Hacking Forensic Investigators provide you with elite services.
They are prepared to provide expert testimony.
Our Digital Forensics Investigators provide analysis and expert testimony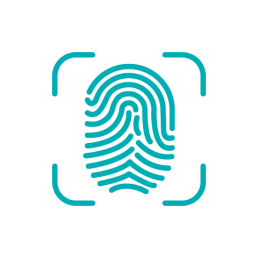 Forensic Analysis
Our team of certified forensic investigators will analyze websites, servers and digital media for evidence of alteration. In addition to, personnel identity theft, unauthorized access, criminal/terrorist investigations and law enforcement support.
E-Discovery
Search for existing and deleted data to identify downloaded files, visited websites, deleted emails, company records and other important documents. We can provide proof of purposeful attempts to hide or destroy data in a quick, confidential manner.
Evidence Integrity
Protecting potential evidence from being damaged or destroyed during an investigation is of the utmost importance. Our forensic experts will maintain the integrity of any and all evidence uncovered, as well as prevent false evidence from being introduced by complying with current, relevant legislation.
Data Recovery
Lost, deleted and damaged data can be recovered from computers, flash drives, mobile devices, servers, e-mail accounts, smartphones, tablet devices and more using a proven Chain of Custody data collection process, without disrupting business operations.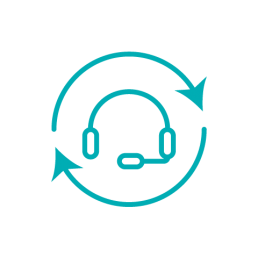 24/7 Emergency Response
When a security incident occurs, your business needs a solution in a fast, confidential manner. Our Emergency Incident Response team is available 24/7 to help you quickly respond to and eradicate any incident threatening your business.
Digital Investigation
Tracking down the source of an investigation can involve looking at origination points for email, website access logs, computer IP address tracing and social media investigation.
Bloomberg interview with Founder Vinny Troia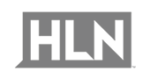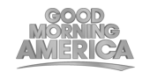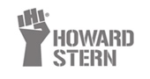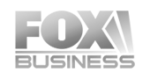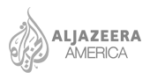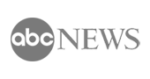 Cybersecurity Blog
The latest news and insights into the world of cybersecurity
Our Counterintelligence Teams developed a rapport with a known actor to gain the intelligence needed to intercept the sale of a hacked network admin account.
LEARN MORE